About Us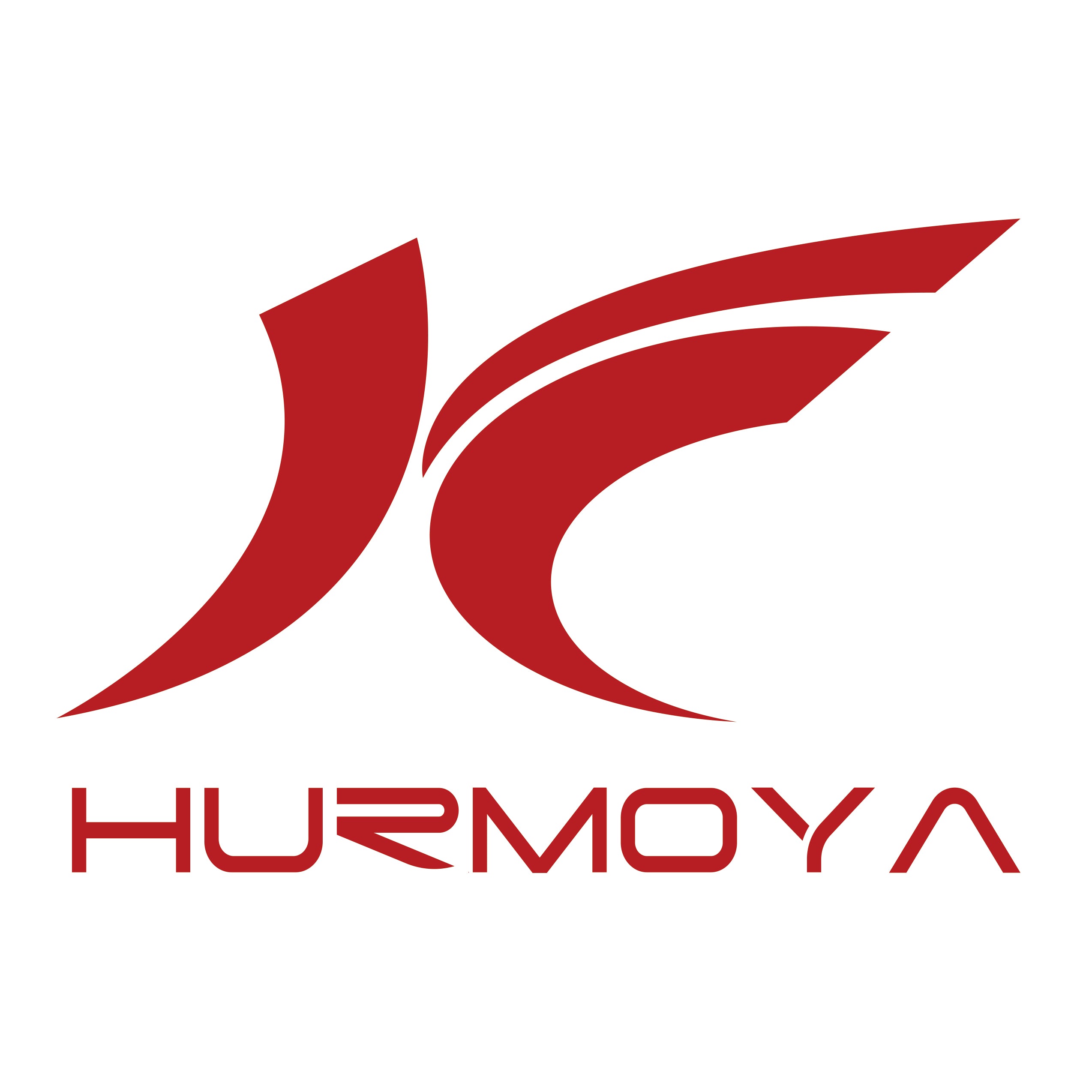 We Strive for Perfection
We are a professional outdoor supplies manufacturer, dedicated to helping you live more comfortably every day.

Achieving that goal requires a commitment to creating products that are built to last, and perform, for the duration. From research and development to design and manufacturing, we only declare a product fit for our customers once we've put it through extensive, meaningful testing.

When you choose Hurmoya, you know you' re wearing the highest quality product on the market.
We're Committed to Comfort
We create smart and sensible products that work so well, you might even forget you have it on. We think the human body is pretty incredible, so we treat it with respect.

From the cut and construction to the obsessive way we brush our proprietary fabric, we make every possible consideration to enhance wearability.

We promise our products are designed and tested with integrity and care for your absolute comfort. After all, compression only works when you wear it.
We Work the Edge
Our Mission is to constantly improve and create therapeutic AIDS to serve every pain and pain and work towards a better tomorrow.
Hurmoya is always working the cutting edge of pain management technology.
We built a team singularly focused on innovation, relentlessly searching for a better way: a more comfortable seaming technique, a new material, an ingenious design.
We Are on Our Way
Our Vision is to become a professional outdoor products manufacturer with global influence.
Since the establishment, adhering to the corporate philosophy of "Service as the Center and Product as the Main Line", we care about "You Exercise and Smile".